NLO 765: Return of Troll Pig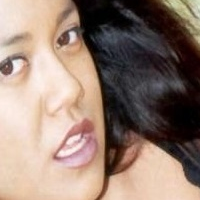 KATIE LEVINE and ALLI BREEN are here, cackling away like hens in a henhouse, and making Patrick fight for control of his own shit. Patrick gets an email from another listener who wants to move to Los Angeles and be an intern. Patrick gets a weird complaint from a fan who's never done anything for the show, and more emails from fans roll in. Patrick talks about a new gay hotel in New York, along with our upcoming trip and shows in NYC. Collin is a fan sitting in on the show and furnishing Patrick with Jameson, which goes down swiftly. Patrick makes Jewish jokes, talks about what's wrong with waiters and waitresses in L.A., and oh, so much more.
The full HD video of this show (as well as the aftershow) is available in the Overdose!