NLO 861: Dying To Learn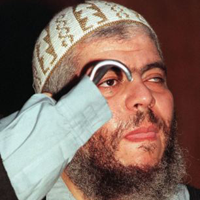 Comedian JAMES FRITZ and ex-intern Shooby are in studio today. There's much talk about the Newtown shooting, and the guys watch a video that explains how that kind of emergency should have been handled. There's also lots of new characters today, including a jewish version of Shooby, Jewby, and a terrifying man named Sandy Hook who runs an elementary school. Patrick talks about how weird Josh is about his hair, and then rants about a recent fan interaction on Twitter. Shooby wraps things up awkwardly with a two-minute solo podcast!
NOTE: These comments are viewable to EVERYONE - not just other Overdose members.