NLO 871: Cheers, Friends!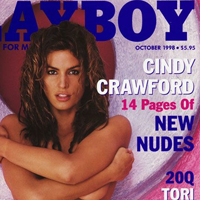 MARK SERRITELLA is in the studio again. There's talk of comedy, spin-offs and mergers of TV show characters and ideas, a grusome fake story about Patrick's mom, and a discussion on whether or not most guys would like dating a girl who was in Playboy magazine. We end by watching some videos of a weird guy on a date and Jamie Kennedy's insanely poorly-produced New Year's extravathon. Enjoy!
NOTE: These comments are viewable to EVERYONE - not just other Overdose members.