NLO 766: Complaint Department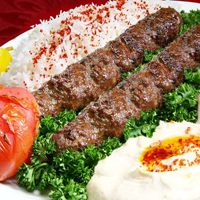 Solo show with Patrick today – kind of an inside baseball show. As one caller says, the show is all talk about food and fans. But sometimes that's what you people need. More Anjeli Jana bashing, more calls from fans, good and bad, and we learn something about what Armenian people eat. One caller calls in to bitch. Patrick is upset about people who pretend to want to help. We talk about upcoming Texas and New York City meetups and shows. Creepy Bill from MN proves why he will never be an intern for the show, despite his undying dedication.
The full HD video of this show (as well as the aftershow) is available in the Overdose!